The Most Delicous Baked Goods You've Ever Had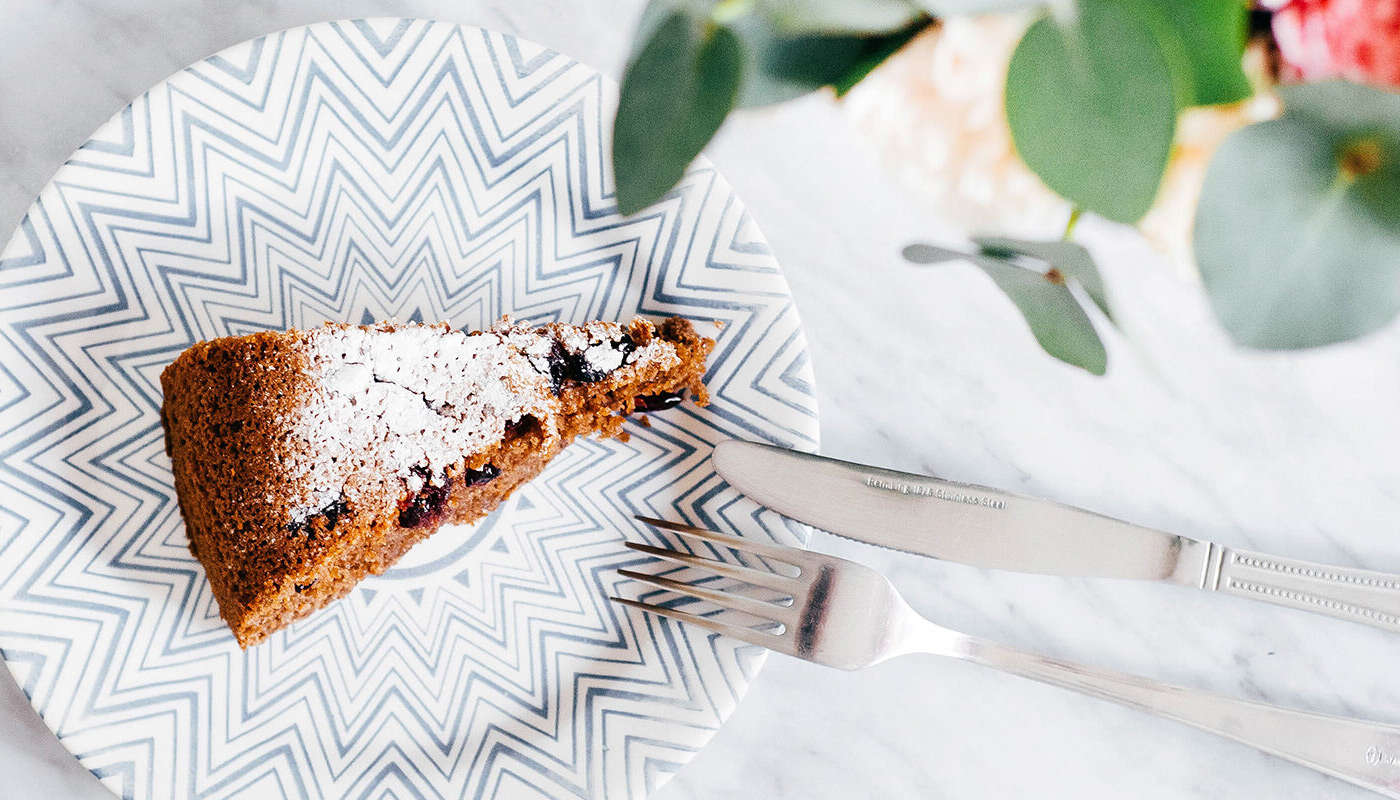 Homemade
I approach baking with an emphasis on family-friendly snacks and the tastiest ways to eat healthy! When not in my kitchen, I'm often hiking in the mountains around my home and exploring the best food spots.
Food + People
Food has a special ability to bring people together. I hope you will find that this online community feels just as welcoming as a real kitchen. For me, baking together builds the best communities, let's get baking!
Homegrown
I have been baking for a long time, but that doesn't mean that you need a ton of experience to follow my recipes. I work to make my recipes interesting for advanced bakers but still accessible for beginners.
---
Lucy's Bakery
123 Example Rd, Scottsdale, AZ 85260
(555) 555-5555
Our Hours
Monday – Friday: 7am – 8pm
Saturday: 8am – 7pm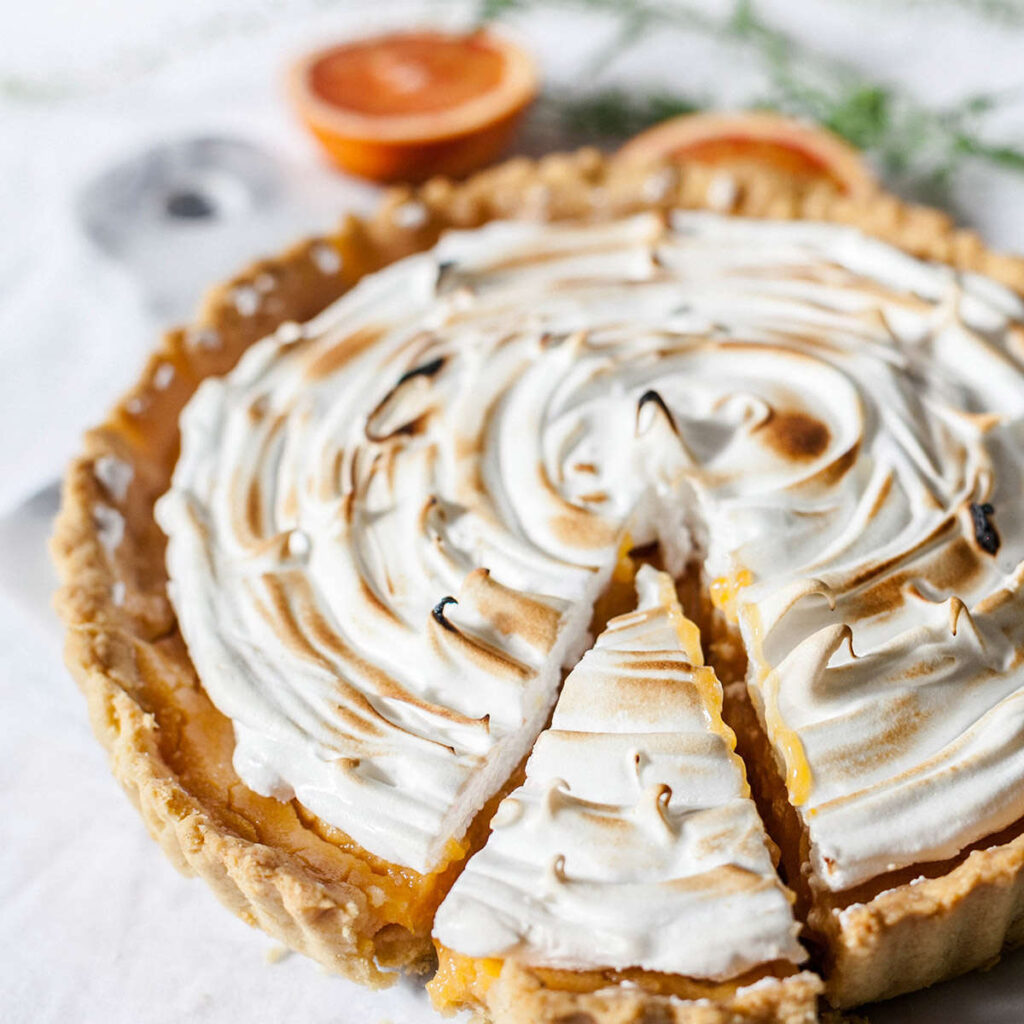 Product Five
Find creative ways to provide as much information as possible to properly inform the shopper without overwhelming them with words.